Animals are undeniably a vital part of our planet's miraculous ecosystem. They keep the system moving all while providing us humans with endless fascination and entertainment. But on top of animals being so easy to love, it's safe to say that some can be equally as ferocious as they can be cute.
Rather than this fact turn people away, it seems to make us all the more interested. From Shark Week to Jungle Jeopardy to Deathly Bite and more, society's preoccupation with violent wild animals is clear. As such, it seems only appropriate that we break down a list of some of the world's most ferocious animals.
African Buffalo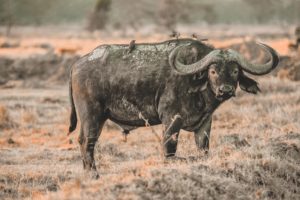 This one may come as a surprise to many, but the African Buffalo is considered one of the most dangerous animals in the world. Shockingly, African Buffalo kill an average of 200 people per year. They have even been known to take down lions. African Buffalo are most likely to attack when they are weak or threatened. So in other words, don't bother them and they probably won't bother you.
Saltwater Crocodile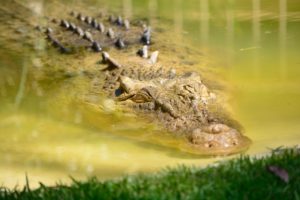 According to BBC, the jaws of a crocodile can "snap our bones like twigs". Making matters worse, death by saltwater crocodile is an everyday fear for those living near them. Saltwater crocodiles will hunt anything in their living space be it bird, dog or, yes, even human. As a result, several hundred crocodile attacks take place on humans every year.
Mosquitoes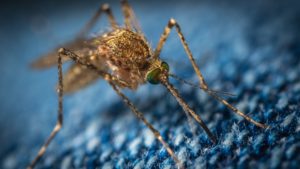 Ferocious may not be a word we typically think of when describing mosquitoes, but it might be high time we re-think this logic. In fact, mosquitoes are the number one most deadly animal in the world according to ScienceAlert.com. Mosquitoes can carry deadly diseases such as Malaria which killed close to 438,000 people in 2015 according to the World Health Organization.
Black Mamba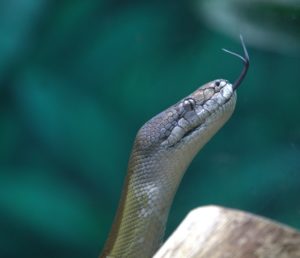 As if having deadly venom wasn't scary enough, the Black Mamba, a native of Africa, is especially ferocious due to it's speed. According to CN Traveller, the Black Mamba is the world's fastest snake, "slithering at speeds of up to 12.5 miles per hour." Similar to the African Buffalo, however, this snake only attacks when it feels threatened.
With that said, you're unlikely to escape it's clutches alive if you do happen to unintentionally frighten this ferocious beast. A single bite from a Black Mamba contains enough venom to kill ten people.
Humanity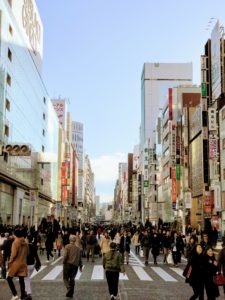 Without a doubt, the most deadly animals in existence are you and me. Yep, you got that right. Humans kill more than any other animal out there. Due to war, environmental destruction and general violence, humans not only kill hundreds of thousands of their own kind every year, they also wreak havoc on our planet as a whole.
But lucky for us, it's not too late to turn things around for the better. Consider donating to various human rights and environmental organizations such as International Rescue Committee and The Nature Conservancy. Together, we can make a change in the world for future generations and animals to come.